The Pengunaut Trainer is the result of collaborative, interdisciplinary work between scientists and students from the University of Duisburg-Essen, medical professionals and psychologists a from the Essen University Hospital, and representatives from the entertainment industry and medical technology.
As a part of the project "VR-RLX – Integrated Virtual Reality System for the Reduction of Anxiety and Sedation in Paediatric Radiology" ("VR-RLX – Integriertes Virtual Reality-System zur Reduktion von Angst und Sedativa in der pädiatrischen Radiologie"), funded by the state of North Rhine-Westphalia, Germany and the European Regional Development Fund (ERDF), it is a non-profit, non-commercial project to improve children's health care.
We Are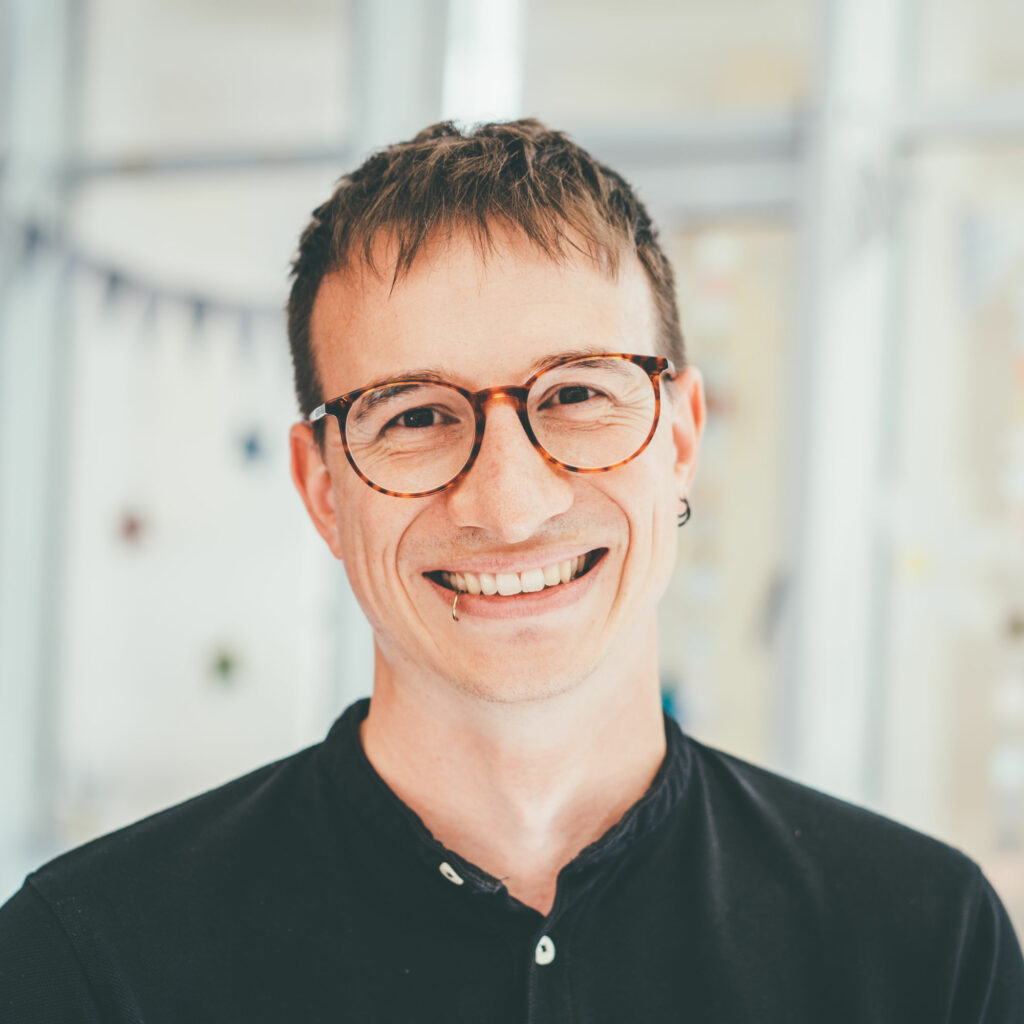 Dr. Stefan Liszio
Patient Entertainment Technology Specialist,
Lead Researcher
Concept & Development,
Study Implementation & Evaluation,
Public Relations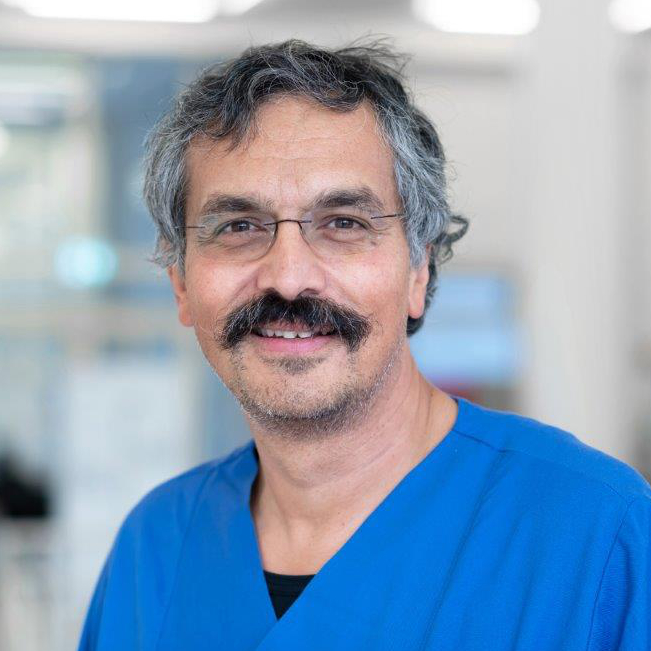 Dr. Oliver Basu
Paediatric oncologist, palliative care specialist and
Physician for medical informatics
Concept & Paediatric Expertise,
Study Implementation,
Public Relations
Further Project Participants
Radiological Advice
Dr. med. Bernd Schweiger
(Institute for Diagnostic and Interventional Radiology and Neuroradiology, University Hospital Essen)
Data Aquistion Cologne (Germany)
Dr. med. Martin Stenzel
(Director Pediatric Radiology, Children's Hospital Amsterdamer Straße, Cologne)
Courage Formulas
Maja Begemann-Frank
(Dipl.-Psychologist, University Hospital Essen, Clinic for Pediatrics III)
Music and Sound Design
Matthias Quaß, M.Sc.
Dialogue Direction and Voice Recordings (German, English)
Marcus Bäumer & Tristan Berger (Backwoods Entertainment)
Students Involved in Conception and Development
Linda Graf, Marius Kindel, Martin Krautwald, Christopher Kremzow-Tennie,
Kai Marten, Dennis Pohl, Matthias Quaß, Ida Schaffeld, Alexandra Schroeder
Project Assistance
Annika Hemsing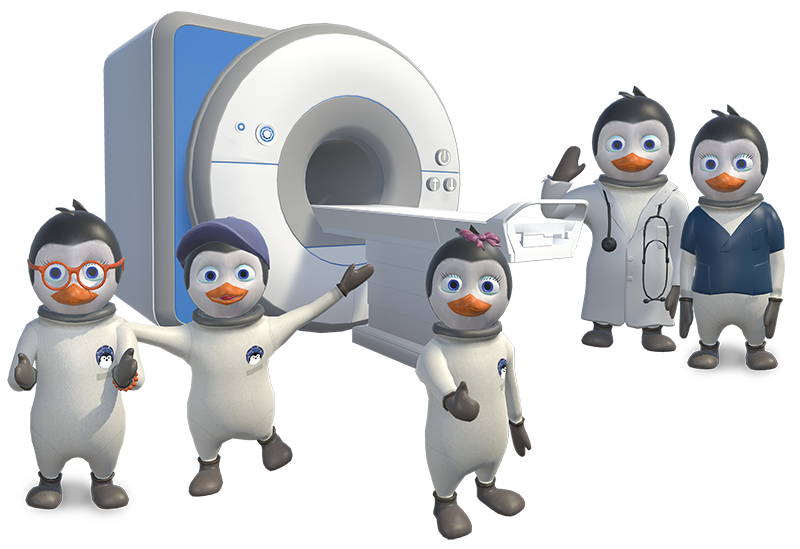 Voice Actors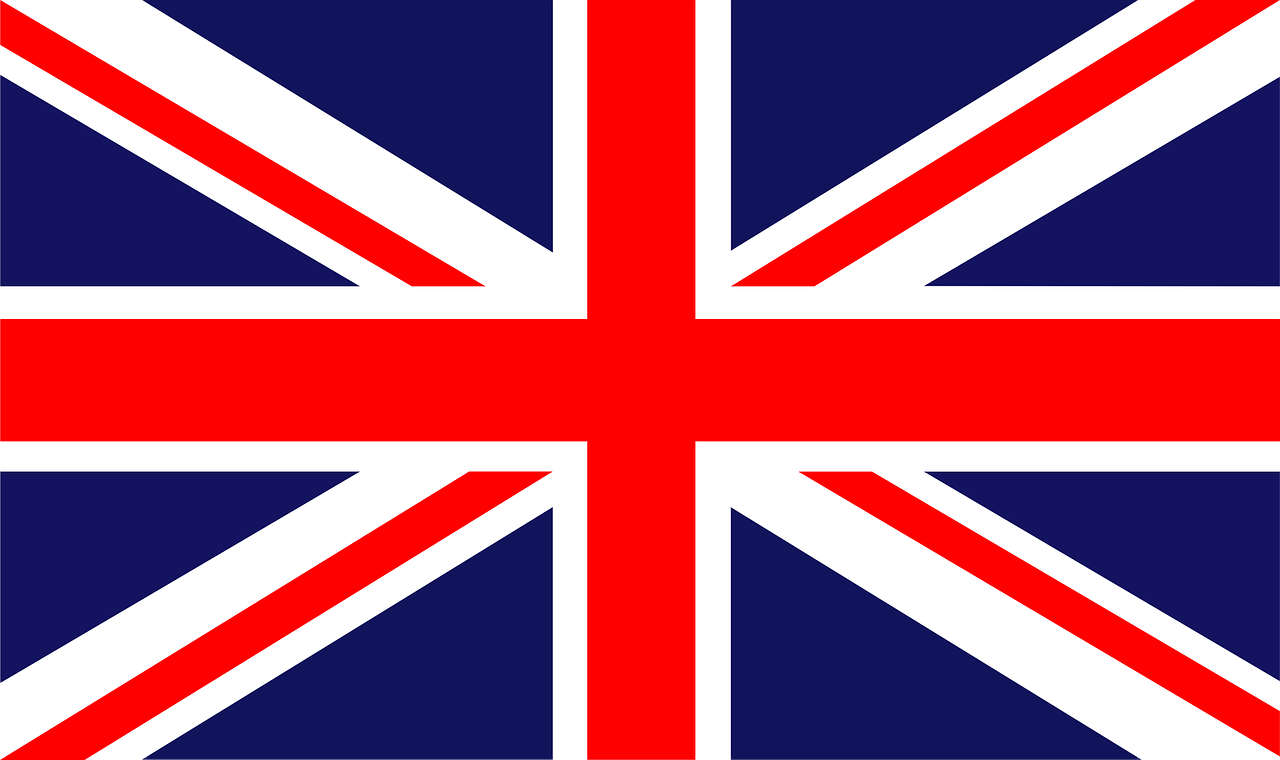 English
Benny Beak – Edwyn Tiong
Bella Beak – Jessica Maston
MD Theodore Tails – Matthew Curtis
Florence Fin & Off-Voice – Jessica Carroll
Beatrice Beak – Sally Beaumont
French
Benjamin – Jay Moulin
Bella – Naomi Azran
Dr Frédéric Frac – Nicolas Breyel
Infirmière Nelly & Voix off – Dina Juste
Madame Bec – Eloïse Kimberley

German
Lars & Lotta – Christina Brandenberg
Dr. Frederik Frack – Johannes Walenta
Krankenschwester & Off-Stimme – Henrike Tönnes
Fr. Schnabel – Eva Berger

Ukrainian
Danylo – Oleksandr Zaloznyi
Diana – Polina A.
Dr Frederik Frak – Denys Lyubimov
Pani Dzobivna – Daria Chegaieva
Medsestro & Holos za kadrom – Oksana Kim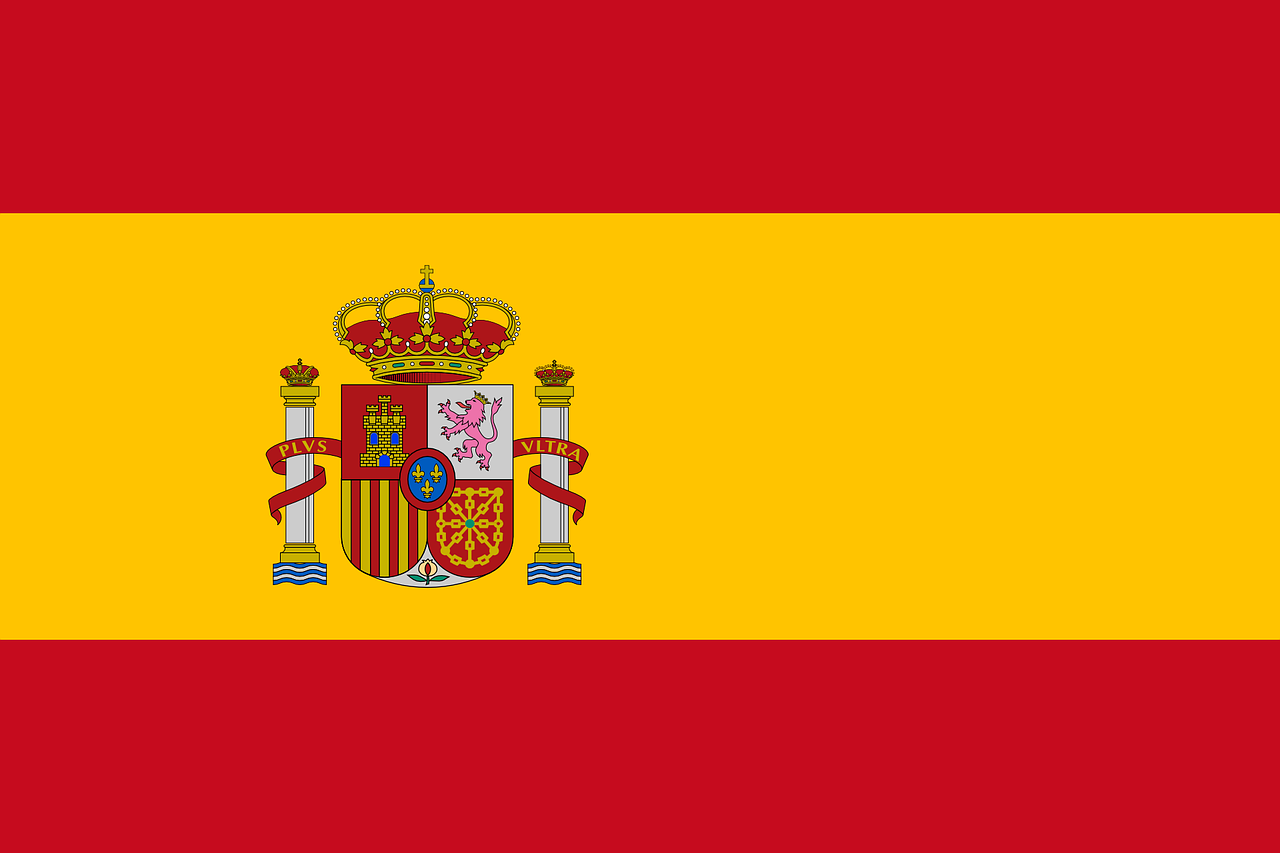 Spanish
Pablo & Paula – Ana Aguilar
Dr. Fernando Frac – Ali Rojas
Enfermera & Voz en off – Viviana Morales
Señora Pico – Madelin Arnaud
Funding & Sponsors
The Pengunaut Trainer is only possible thanks to public funding and donations.
Would you like to support our work?
Here you can find more information on how you can help us with a donation.